Born to serve, aim to please.
Established in 1989, ANI Networks is committed to providing world class service to over 400 CLEC, ILEC, Cable Providers, Hosted VoIP, Wireless and Switchless Reseller companies. As our industry continues to evolve, ANI Networks' strategic direction is simply to deliver unsurpassed quality for our customers and their subscribers. Our Direct Peering relationships throughout the world allow ANI to provide our customers a near perfect call completion ratio—which is among the highest in the industry! We provide flexibility, reliability, and a 'best in class' customer support team backed by ANI's patented web portal. ANI's business plan is built on ensuring our customer's sustainability in the marketplace, for today and for the future!
Who We Serve
CenturyLink

Time Warner

Rogers Communications
* Plus the other two giant telecom companies that wouldn't let us publish their names.
Leadership
Team
Jeannie DiPuccio
Sr. Director, Wholesale Services
Dave Gipner
VP Business Development
Diane Michelin
Director of Legal Compliance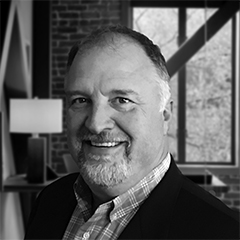 Wayne Jaggers
Director of Sales
Jeff Clayton
Director, Vendor Relations
Chris Burrows
Sales Director
Orlando Moorer
Facilities Manager
Sherry Davidson
NOC Switch Engineer
Founded in 1993, the Associated Communication Companies of America (ACCA), is comprised of some of the largest and most influential Telecommunication companies in the world. The ACCA is a conduit for its members to share information and resources regarding the latest technology and industry trends. The ACCA is a self-governing, nonprofit telecommunications consortium, including CenturyLink, Inteliquent and Consolidated Communications.